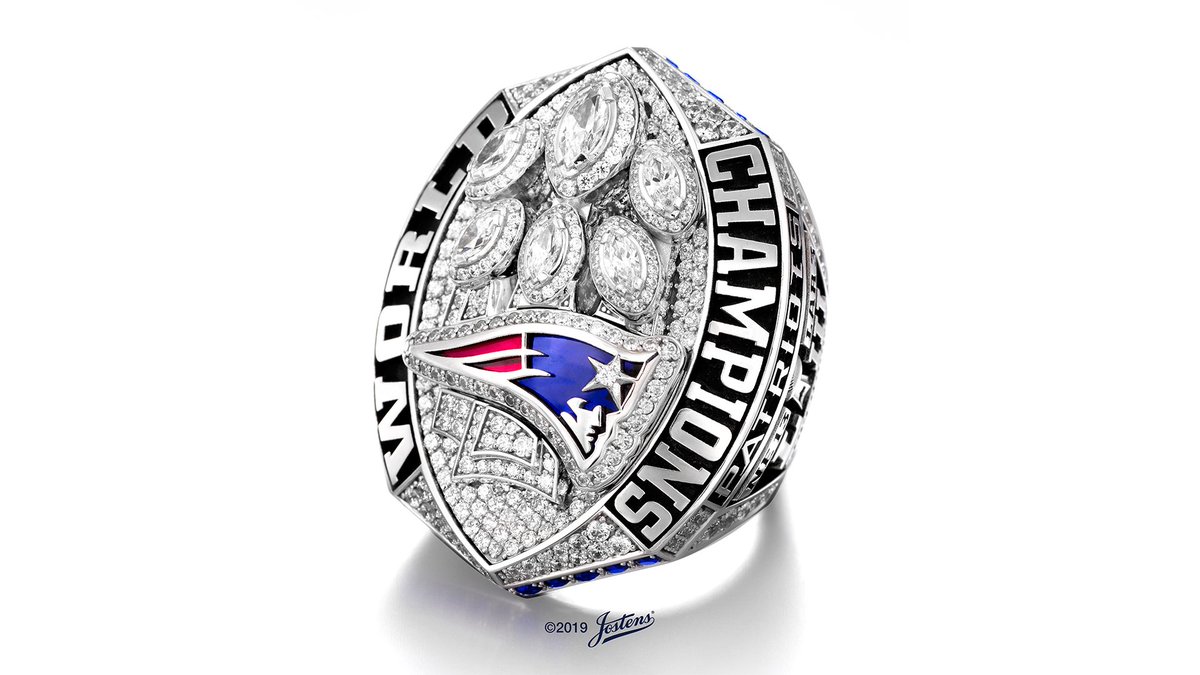 Mrs psu_dad

: No one cares.


Me

: Sure they do.
---
Oh, I forgot. The Patriots' pirate ship got a new paint job.
Mrs psu_dad

: Once again. No one cares.


Me

: Sure they do.
---
Posts: 3637
Joined: Sat Aug 12, 2017 10:01 am
Former Giants and Colts back-up QB Jared Lorenzen died. He was 37. Man, that's young. Seems he had some sort of infection that impacted his heart. Don't know any other details. If the name sounds familiar he was the all time leading passer from Kentucky and was a pretty big guy. His nick name was "the Hefty Lefty", which is pretty memorable. I remember him as a back-up with the Giants but couldn't tell you how long he was there. I don't think he ever took the field.

Former NFL QB Anthony Wright was shot by his girlfriend's ex. Apparently he's expected to recover. He played for the Cowboys, the Redskins and - much to my surprise - the Giants back in 2007. I have zero recollection of him ever being on the Giants. I looked it up and he apparently took the field in 3 games and had a completion. News to me.
Is it football season yet?
---
Lorenzen was fat during his playing days (close to 300 pounds) and apparently became morbidly obese (over 500 pounds) after his career was over. He eventually sought professional help, but apparently too late. I saw a short TV piece on him last year where he said he decided to seek help because he began to fear that he otherwise might not be able to see his two children grow up. Eerily prophetic.
---
Posts: 3637
Joined: Sat Aug 12, 2017 10:01 am
You don't see a lot of people that size in their 50s. You probably don't see many in their late 40s, either. Some people just can't lose it, which is a shame.
Is it football season yet?
---
---